Sponsors:
With the Support and the collaboration of: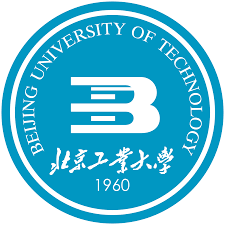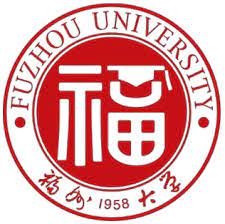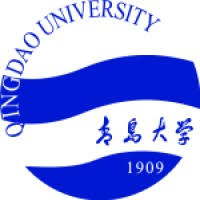 Committee
Organizing Committee
Prof. Fengde Chen
College of Mathematics and Statistics, Fuzhou University, Fuzhou, China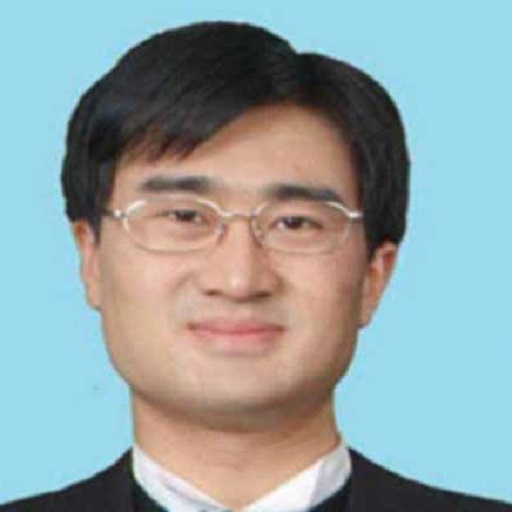 Prof. Xiaodong Zhuang
Electronics Information College, Qingdao University, Qingdao, 266071, China
Prof. Yingxu Wang
IEEE Fellow, FBCS, FI2CICC, FAAIA, FWIF, University of Calgary, Canada
Prof. Gen Qi Xu
Department of Mathematics, Tianjin University, Tianjin, China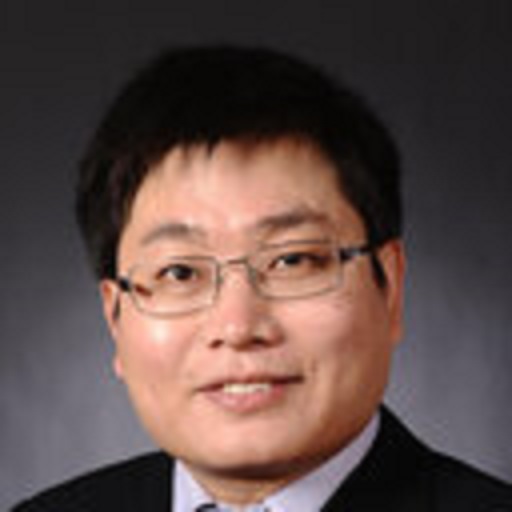 Prof. Junmin Wang
Department of Mathematics, Beijing Institute of Technology, Beijing, China
Prof. Ji Gao
Prof. of Mathematics, Community College of Philadelphia, 1700 Spring Garden Street, Philadelphia, PA 19130-3991, USA
Prof. Ming Mei
Champlain College St-Lambert & McGill University, Canada
Novotel Shanghai Atlantis, 728 Pu Dong Avenue, 200120 Shanhai, China
h3019@accor.com
+86 21 5036 6666
Review
A stric academic peer review process is used in COMCONF, and is essentially the evaluation of a paper - by qualified individuals (peers) to assess if it's worthy of being published in our conference proceedings or journal and to be presented at an COMCONF. The types of our academic peer review is the standard single blind peer review where Submitters' names are visible to the reviewer, but Reviewers' names are hidden to the submitter.
Format - Deadlines
Format - Deadlines
Deadline:
Deadline for paper submission: May 31, 2024.
Notification of Acceptance/Rejection: June 30, 2024.
Conference Dates: August 10-12, 2024.
Fees Before June 30, 2024
CNY3000
The registration fees will be paid by Bank Deposit in Chinese Yuan Renminbi (CNY) and will include Publication of the paper and social part
Additional Article from the same author: 1500 CNY
Fees After June 30, 2024
CNY4000
The registration fees will be paid by Bank Deposit in Chinese Yuan Renminbi (CNY) and will include Publication of the paper and social part
Additional Article from the same author: 1500 CNY
Location:
Novotel Shanghai Atlantis
728 Pu Dong Avenue, 200120 Shanhai, China
h3019@accor.com
Web Page